Just heard from

cygninae
about the Holy Thorn being cut down in Glastonbury. :(
It's not the original one of course - was replanted in the 20th century, but it's still one of the symbols of the town and it's a shame to kill a tree like that anyway. But I'm not too surprised, unfortunately there is always a bad element in Glastonbury, and I reckon it was one of the Glastonians wot did it. See, in Glastonbury, there has always been this thing between the Glastonians (original Somerset people) and Avalonians (hippies who moved there) - which is why I reckon one of the Glastonians did it.
Could just have been one of the local druggies, too though.
Anyway...here's two pics of the tree from when I was there last in January 2010...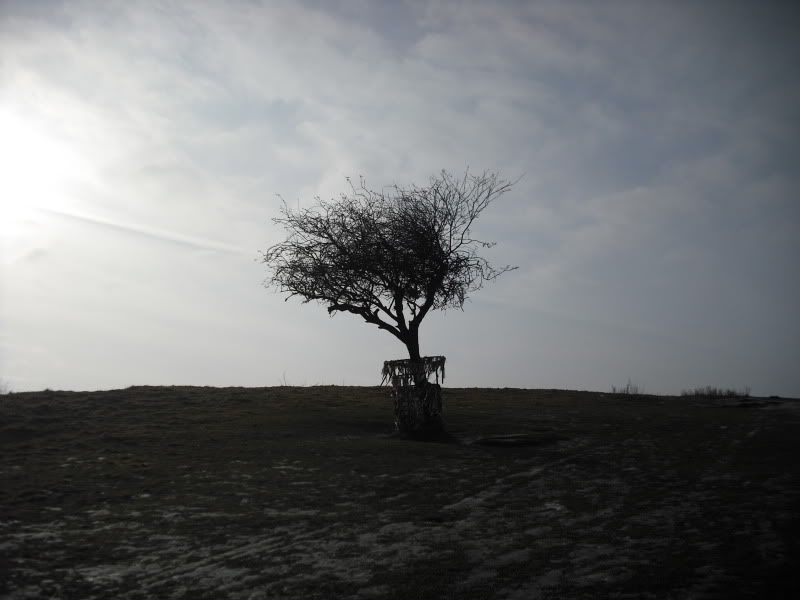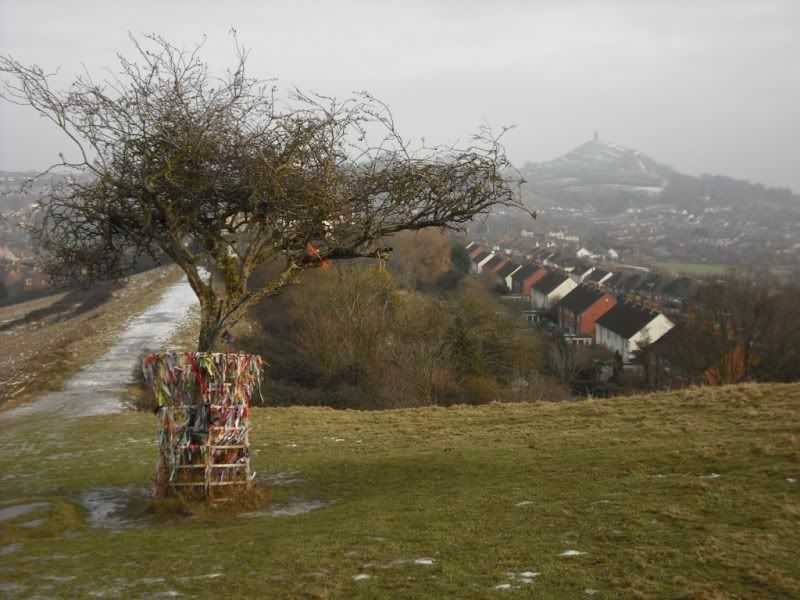 I suppose they'll replant it again, there are after all other holy thorn trees around the town including some in Chalice Well that are protected by being in a walled area, but still.